Inflatable bounce houses are great to get some energy out. You can also get combo bouncers, which have the basketball hoop or slide with a built-in bounce zone. We have a wealth of experience renting bounce houses and are able to accommodate any type of event.
Professional delivery to
New Iberia LA
and surrounding areas. Please submit a quote or contact us to be sure we service your area.
Bounce house rentals are an iconic entertainment option for children across the nation. They're fun and bright colors, and can be a show-stopper for a birthday party or corporate event. Our inflatable bounce houses let children to have a lot of fun and are full of energy. Meanwhile, parents can just relax and have fun with their other adult friends.
Most inflatable bounce houses should accommodate 4-8 children at a time and they kids should first take off their shoes. The bounce house shouldn't be filled with water unless specifically specified. We ask that you don't allow any sharp objects such as soap, toys, or even silly strings to be used in bounce houses.
You will create wonderful memories for your kids and they will treasure that day. To help you access the facility and exit the bounce house, the majority of them have a safe exit ramp. One of the safety features that is often offered is a security net for walls and an enclosed entrance.
Be assured that your celebration will be a success for both children and parents.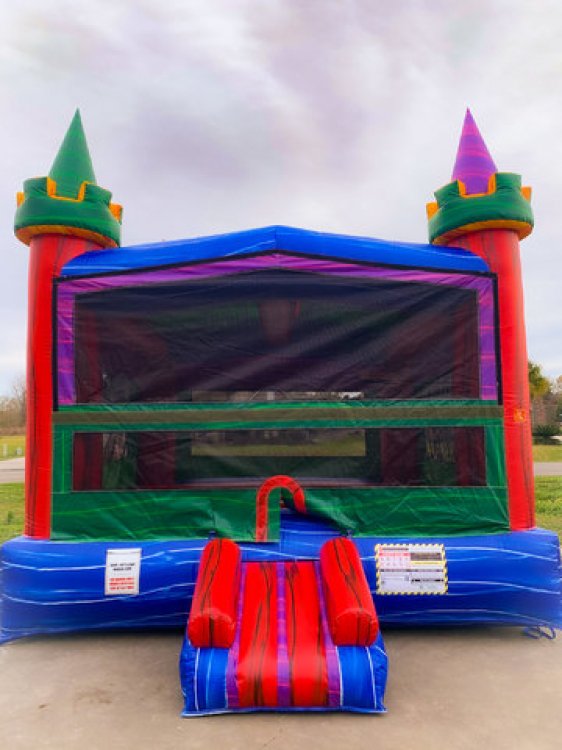 Large castle bouncer (can use panels)
from $119.00
Castle Panel Bounce
from $110.00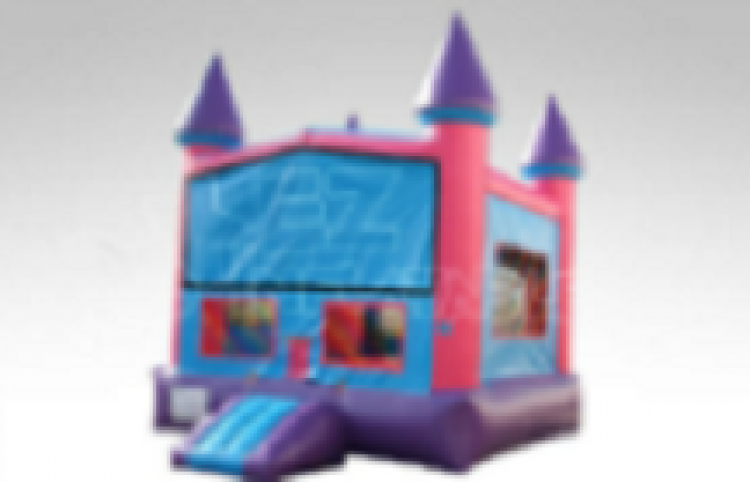 4n1 World of Sports Game
from $300.00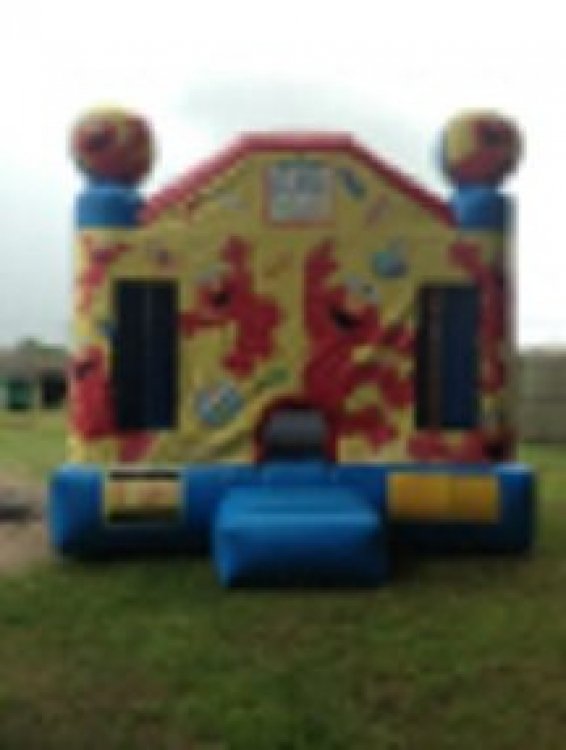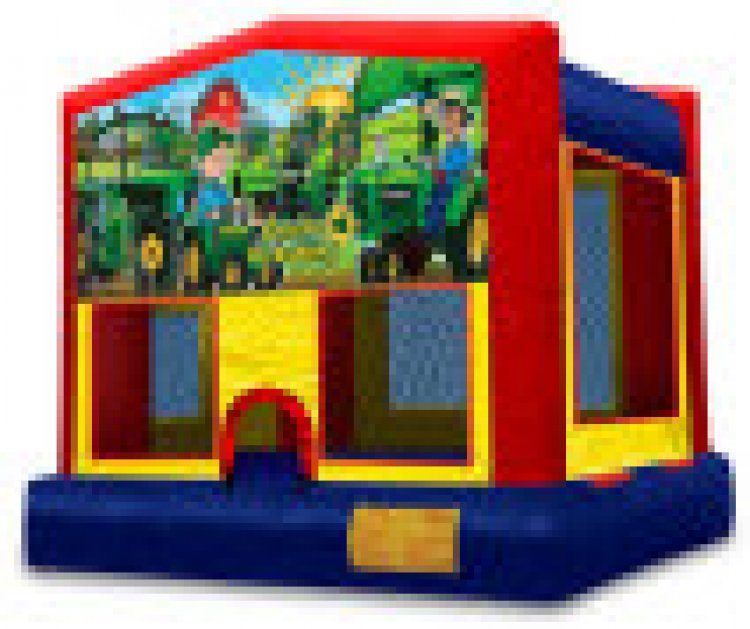 John Deer Panel Jump
from $110.00